Blended Learning for Agencies and Direct Support Professionals
Instructor Led Training (ILT)
Fun, interactive classes
Improve outcome percentages
Convenient locations
Enroll Now
Online Courses
Learn when you want
Create your own curriculum
New courses added continually
Browse Catalog
Learning Management System
Customizable reporting
Training alerts and monitoring tools
Certification management
Learn More
Proudly Serving Arizona's Leading Providers

Trainers & Educators Love Practical Training Solutions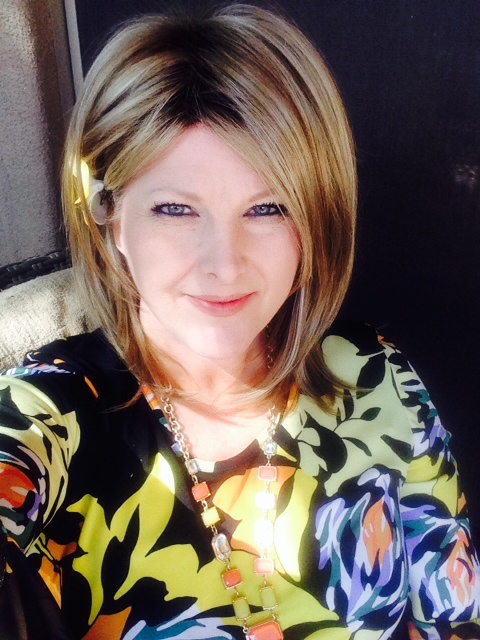 Practical Training Solutions has been A Caring Heart of Arizona's dedicated training company since February of 2006. With an excellent training record and high quality of service we are proud to use Practical Training Solutions to train all of our employee's. I, myself have taken classes to ensure quality control and was very impressed with the training, staff and leadership. I look forward to many more years of continued service.
Kandi Clark, Owner
A Caring Heart Of Arizona, LLC
#1 in affordable pricing, learner management and reporting features. Learn More or call 602-680-7950
from our

Blog
Intro to Autism by Dr. James Adams, Ph.D
This short video presentation is one of many new updates that  will be released in the Introduction to Intellectual / Developmental Disabilities 2016 edition coming out later this year. Many thanks to our friend Dr. James Adams, Ph.D for sharing these informative insights!
Read More